Gábor Virga
junior project manager
I am passionate about solving complex problems, especially when next to the technical challenges I also have to consider the financial and legal effects.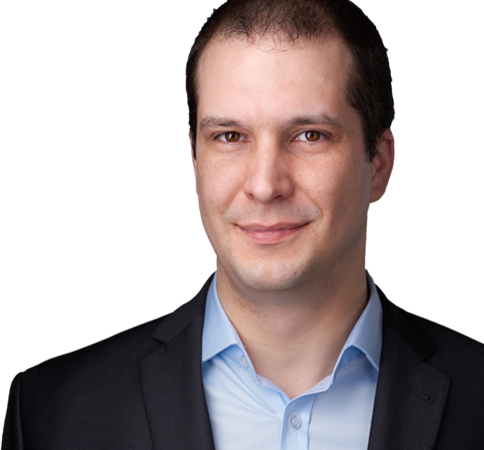 I've joined the company in 2019 because I really enjoy challenging and eventful work and I know that the SciamuS team is excellent in the field of telecommunication. As a project manager my responsibility is to find and deliver quality solutions for our customers at a high pace.
I have an engineering degree from the Budapest University of Technology and Economics and a management one from Corvinus University of Budapest. Telecommunication and ICT were always in focus during my studies and practices. I gained most of my experience at Magyar Telekom both in technical and financial area.