Julianna Torday
analyst
My primary aspect during my job is the client's satisfaction. In order to perform the best, the suggestion must be precise and mature. My analytic approach and perfectionist attitude contribute to ensure the best solution.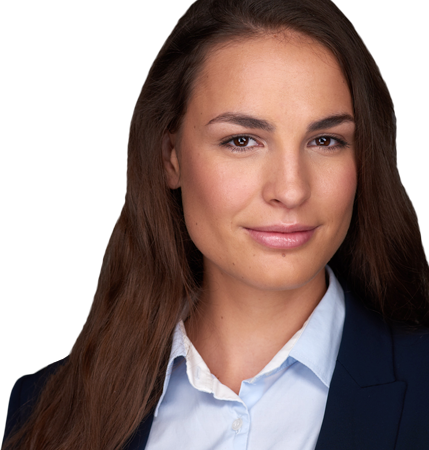 I became a member of the SciamuS team in 2019, in the past I worked as a software engineer and I also got experience in data analysis. My analytic skills are stronger, so I applied for a position at SciamuS, which is a leader company in establishing, optimizing and monitoring telecommunication networks.
I graduated at Corvinus University of Budapest in 2019 as a business information technologist. During my studies I was really interested in tasks based on maths and economy. At the company I can take advantage of my knowledge in the framework of exciting projects.