Koppány Nagy
managing director, senior project manager
Although I'm familiar with the whole telecommunications market and services, I'm a specialist in mobile services, billing and service contracts within the company.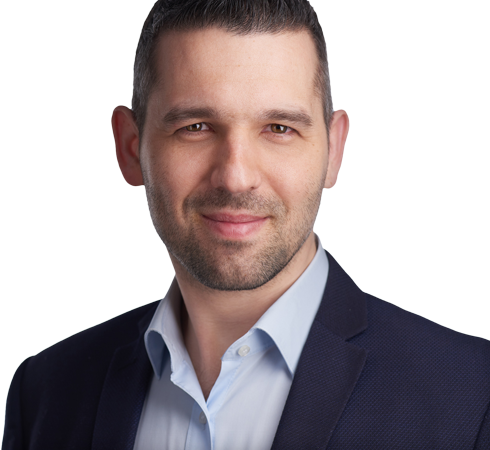 I've been a member of the SciamuS team since 2007. I started working as a project manager on international and Hungarian projects, and I am still active in it. After nine successful years, I was offered to buy shares in the company, and since that I am managing director responsible for sales, marketing and HR.
I graduated from Budapest University of Technology and Economics and then joined Accenture as a consultant working primarily with CRM, service and ERP systems for telecommunications companies. During my consulting work I have gained knowledge that I still use when actively and continuously developing SciamuS' methods and service portfolios based on our customers' feedback and needs.