Márta Noémi Sárkány
key account manager
In addition to my expertise my good empathetic and communicative skills as well as my curious, inquiring personality also helps me in my work. I like to engage in open and honest communication with others.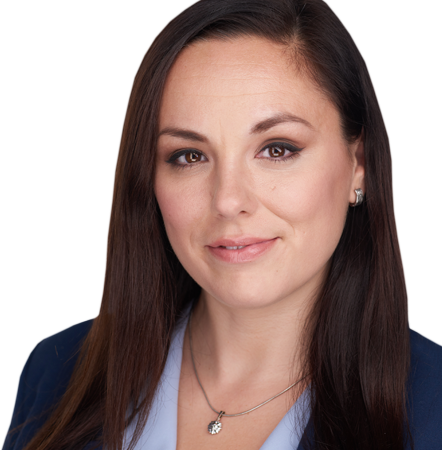 First and foremost, as a result of my previous work, I am an expert in mobile telecommunication, but I continue to develop myself in other areas of telecommunication.
I joined the SciamuS team in 2018 because I have been committed to its ideas and goals for a long time. It's a great challenge to find the best solution for a customer from a consultant's point of view rather then just one provider.
I studied civil engineering, then working for 12 years at Vodafone I had the opportunity to acquire an understanding of mobile telecommunication, and got to know the characteristics of the domestic market.