Zsuzsanna Tari
office manager
I especially like organizing and work with administration, this is the area where SciamuS relies on me, but if something needs deeper investigation, I will be there to help.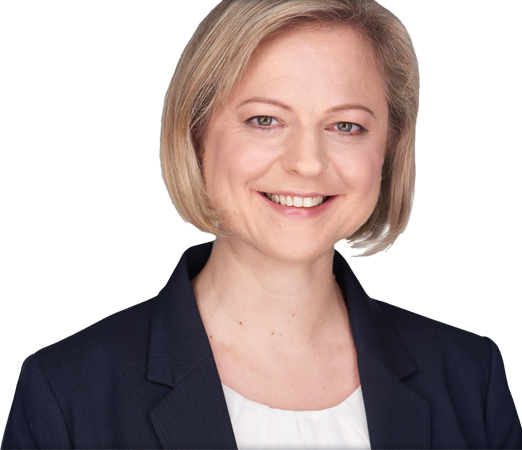 I joined the SciamuS team more than ten years ago. Initially, I was mainly responsible for project assistance, by now it has been significantly transformed and I mainly deal with office management. I have links to every area, I am happy to carry out financial tasks, organize events, but it is not unfamiliar for me to analyse paper invoices for the success of a project.
In addition to my degree in commerce, I have recently obtained my bachelor's degree in economics. Earlier, I worked primarily in companies where I had to manage a full commercial process from start to finish. To this day, I utilize, develop, and pass on the experience gained there. My colleagues consider me indispensable.